Sep 18, 2020 - Sep 22, 2020
Sep 25, 2020 - Sep 29, 2020
Oct 2, 2020 - Oct 6, 2020
Oct 9, 2020 - Oct 13, 2020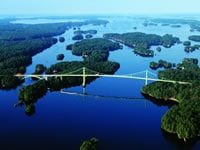 This cruise will take you to witness the island paradise and natural and man-made charm of the archipelago.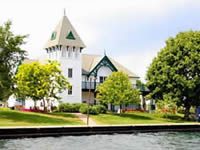 Arthur Child Heritage Museum of the 1000 Islands
On Gananoque's waterfront there's a grand Victorian building designed in the tradition of the late 19th century two storey "grand cottage" with its expansive verandahs and a "widow's walk" lookout tower.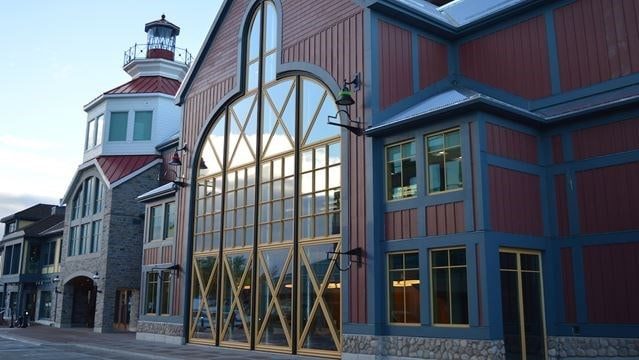 The Aquatarium at Tall Ships Landing
Discover a world of learning on the banks of the St. Lawrence River. Education, exhibits, and otters! Located in Brockville, Ontario.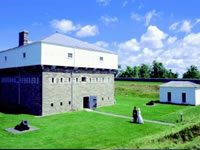 The first Fort Wellington was built during the war of 1812 high above the St. Lawrence River at Prescott.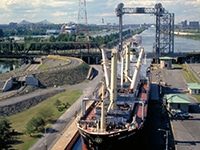 All locks on the Seaway are similar in size. In width they are 80 feet; the depth over the sill is 30 feet; and the length - that is breast gate to fender - is 766 feet.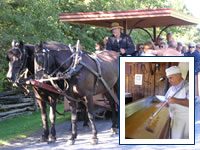 Upper Canada Village is a living museum community that recreates the life, work, and development of the early settlements along the upper St. Lawrence River valley.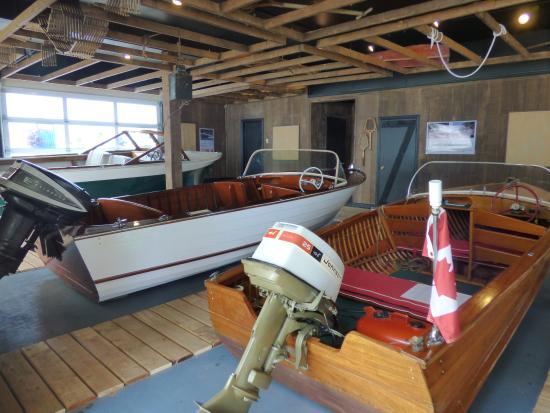 The Thousand Islands Boat Museum is a hands-on Museum where history becomes something that can be touched, built, and experienced. Located on the waterfront in Gananoque, the museum includes a
Boatbuilding Shop, a Children's Activity Center, and Exhibit Galleries.