Our cruise representatives have many options available to simplify and organize your travel arrangements. We can help arrange accommodations and some travel to or from cruise ports when you book your cruise. It is important to sort out your travel plans as close to booking as possible to ensure availability of accommodations and transportation.
Additional Accommodations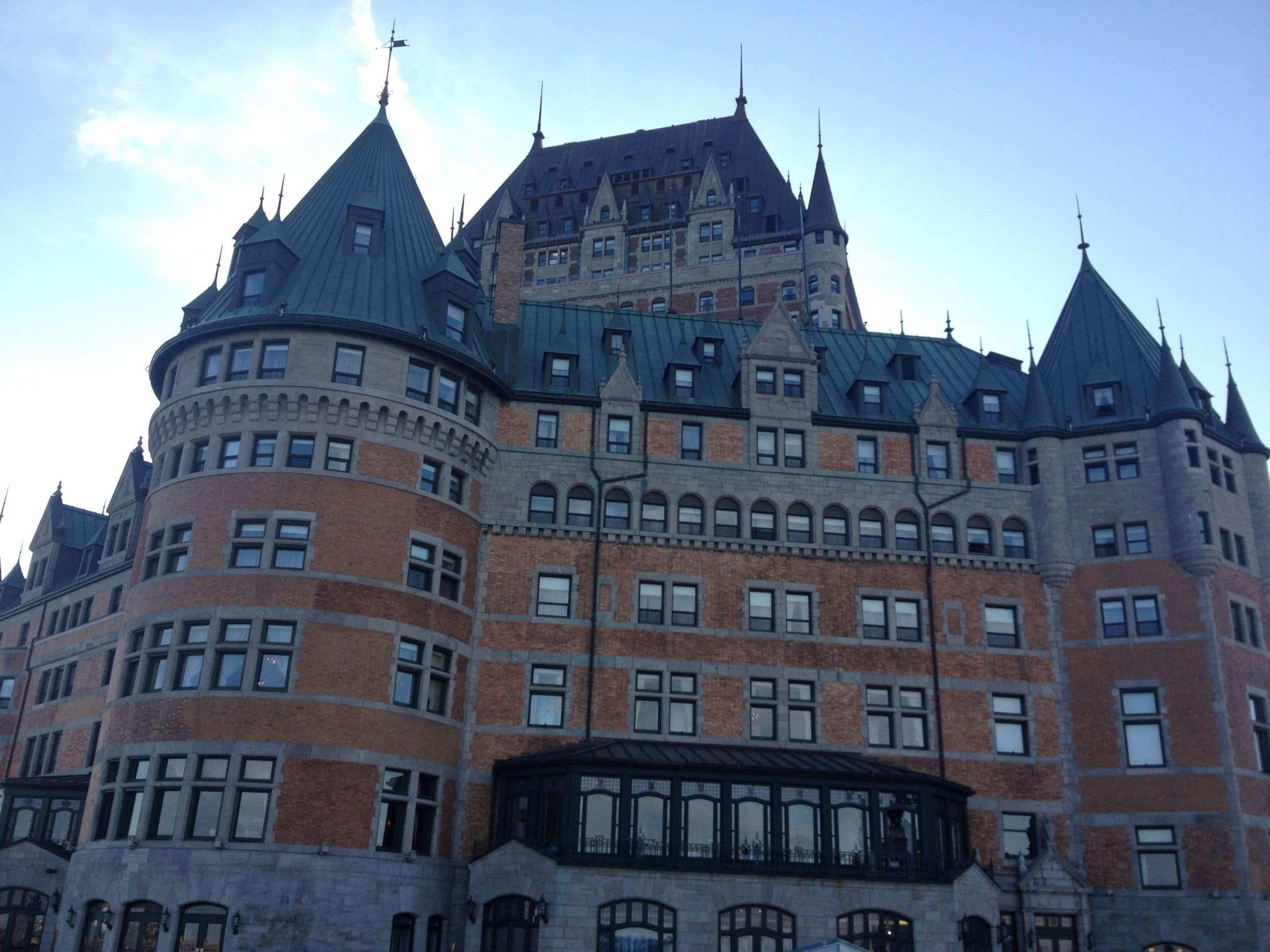 Extend your vacation adventure by taking advantage of all that our marvelous ports have to offer. We have selected a fine range of hotel accommodations for you, based on quality and location. Rates are confirmed at the time of booking.
In Quebec City: the Manoir Victoria or Fairmont Le Chateau Frontenac.
In Kingston: the Holiday Inn Waterfront or Ambassador Hotel & Convention Centre.
In Ottawa: The Lord Elgin Hotel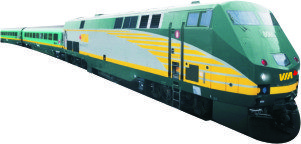 Canada's rail service, VIA, known for its frequent, reliable and comfortable service. VIA provides fast, easy connections between ports of origin and disembarkation.
Chauffeured car service is timely and convenient, available from all points including Watertown and Syracuse, N.Y.
Driving: Safe municipal parking at reasonable rates is available nearby at all embarkation ports. To interconnect, you can use rail or other modes of transportation.
Motorcoach routes in Ontario and Quebec are inexpensive and service all of our destinations. Most coach services do not require advance reservations.
By Air: Toronto, Ottawa, Montreal, Quebec City and Syracuse N.Y. are major air gateways within easy reach of your embarkation port. Connecting air service is available between Toronto and Kingston.
It's easy! Reservations can be made through your travel agent or by contacting us directly on our toll-free lines. Advise us or your agent of your cruise choice and stateroom preference as far in advance as possible. Please do not hesitate to check with us for last-minute bookings. Cancellations do occur and you may be accommodated.
Your booking will be assigned a reservation file number at the time of deposit. A deposit of $350 per person will confirm your reservation. Your deposit should be paid or mailed at the time of booking. A confirmation and a pre-boarding information booklet will be forwarded upon receipt. Fare balances are due at least 60 days prior to your cruise date and should be paid by cheque, bank draft, cashier's cheque or by wire. If you wish, you can pay by credit card (Visa or MasterCard) over the phone, however, there are processing fees charged by the card companies and a nominal 2.5% will be added to your account. Your payments are protected and guaranteed under the Ontario Travel Act through its government agency TICO. Simply send your remittance by mail. Your booking will not be released because of slow mail. Bookings made within 60 days of sailing require full payment to confirm reservations and receive boarding passes.

Save 5% on back to back Cruises
You're always welcome to 'double your pleasure' by staying over for the next cruise. You also receive a $50 "Steamboat Certificate" for onboard purchases on your return trip and one for future cruise fare reduction.